A union you can rely on: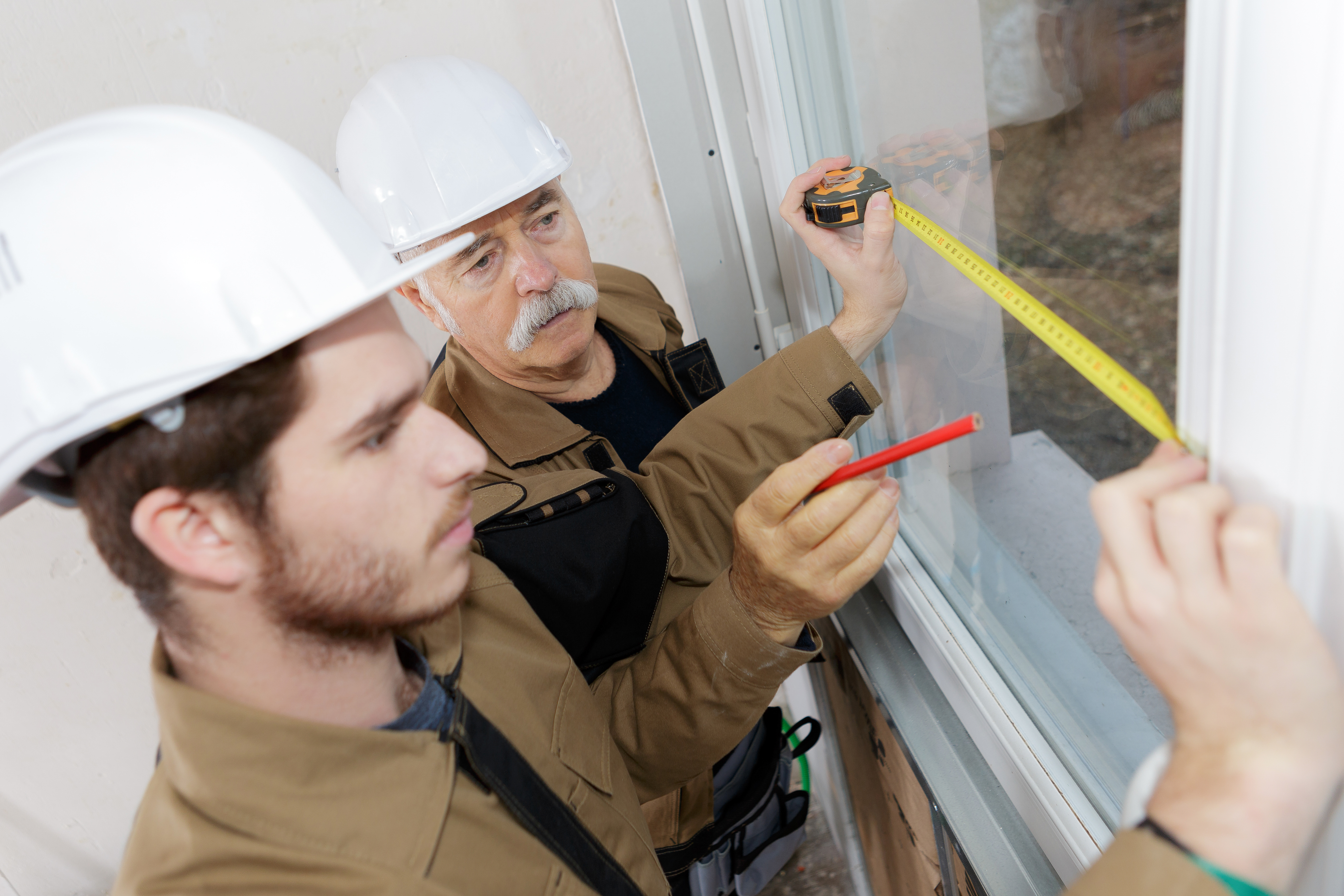 Our entire team is part of the Local Union No. 513, meaning our experienced glass installers have several rights and benefits that other installation companies don't have. You'll get better service from our experienced team of union trained and certified workers every time.
A local union of:
Glaziers
Architectural metal
Glassworkers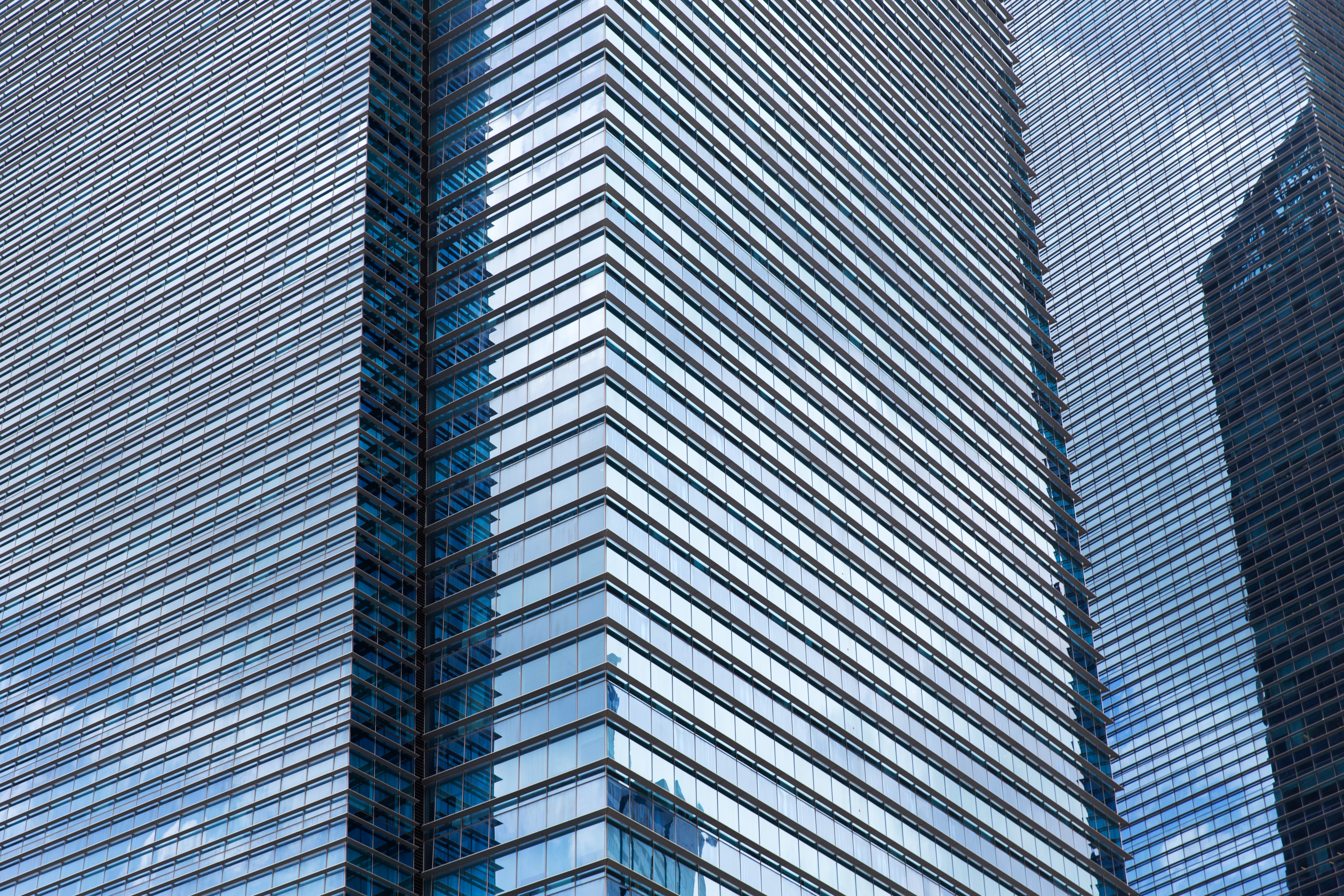 Get in touch with Missouri Valley Glass:
The next time that you have glass services that you need taken care of, give our knowledgeable professionals a call. You'll get glass service and installation completed in a timely manner.