Some of Our Professional Suppliers:
Buy From the Best:
At Missouri Valley Glass we only buy from suppliers that are reliable and trustworthy. We use some of the best suppliers in the business for all of our glass and aluminum supplies to ensure we leave your project looking professional and well done.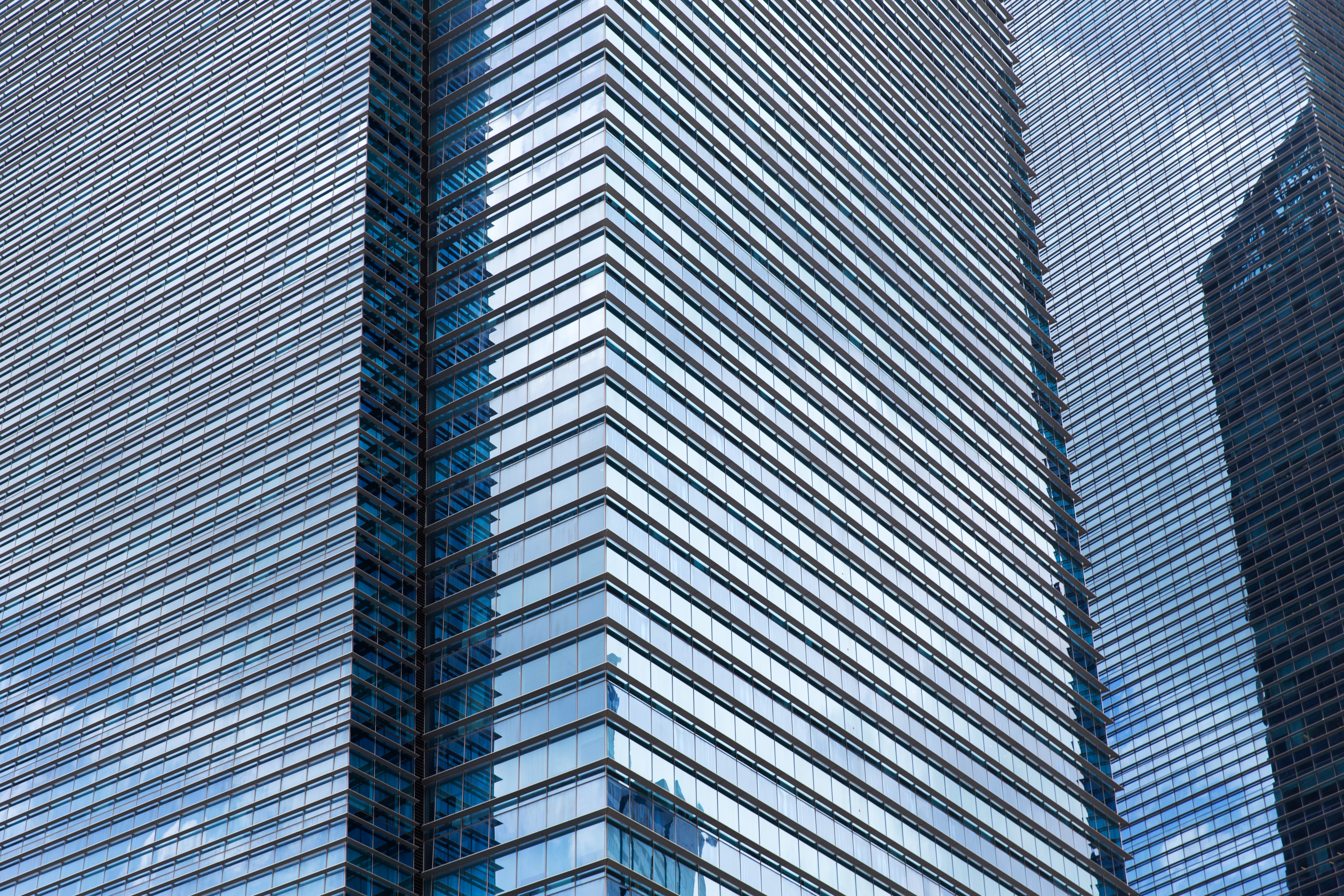 Get in touch with Missouri Valley Glass:
The next time that you have glass services that you need taken care of, give our knowledgeable professionals a call. You'll get glass service and installation completed in a timely manner.