Services and Repair Work:
At Missouri Valley Glass we do repair and service work on your buildings. Contact our service department head to get an estimate on any services or repairs you need!
Our Services Include:
Curtain Wall Trouble Shooting and Repairs
Storefront Troubleshooting and Repairs
Window Leak Remediation
Door and Door Hardware Repairs
Glazing Replacements for:
Glass Hand Rails
Fogged or Broken Insulated Glass Units
Individual Replacements
Complete Building Replacements and Renovations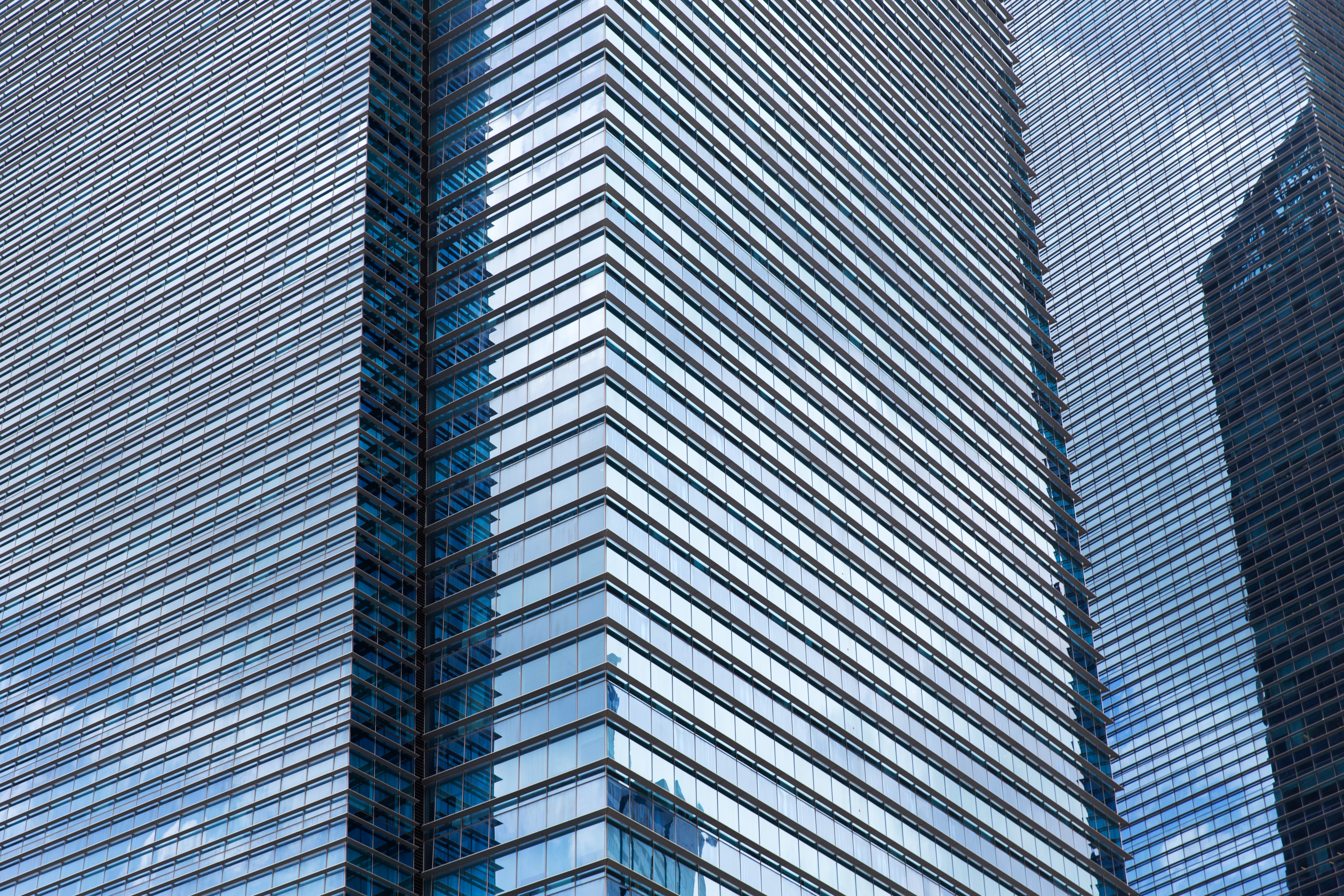 Get in touch with Missouri Valley Glass:
The next time that you have glass services that you need taken care of, give our knowledgeable professionals a call. You'll get glass service and installation completed in a timely manner.