Commercial Real Estate Contracting:
Missouri Valley Glass works specifically with general contractors within the St. Louis area and nation wide. We specialize in glazing, aluminum windows, store-fronts, entrances, curtain walls, and more. Our certified glaziers and professionals make sure that you are left with the utmost satisfaction in all projects that we do. Work with Missouri Valley Glass today!
Big Jobs For Affordable Prices: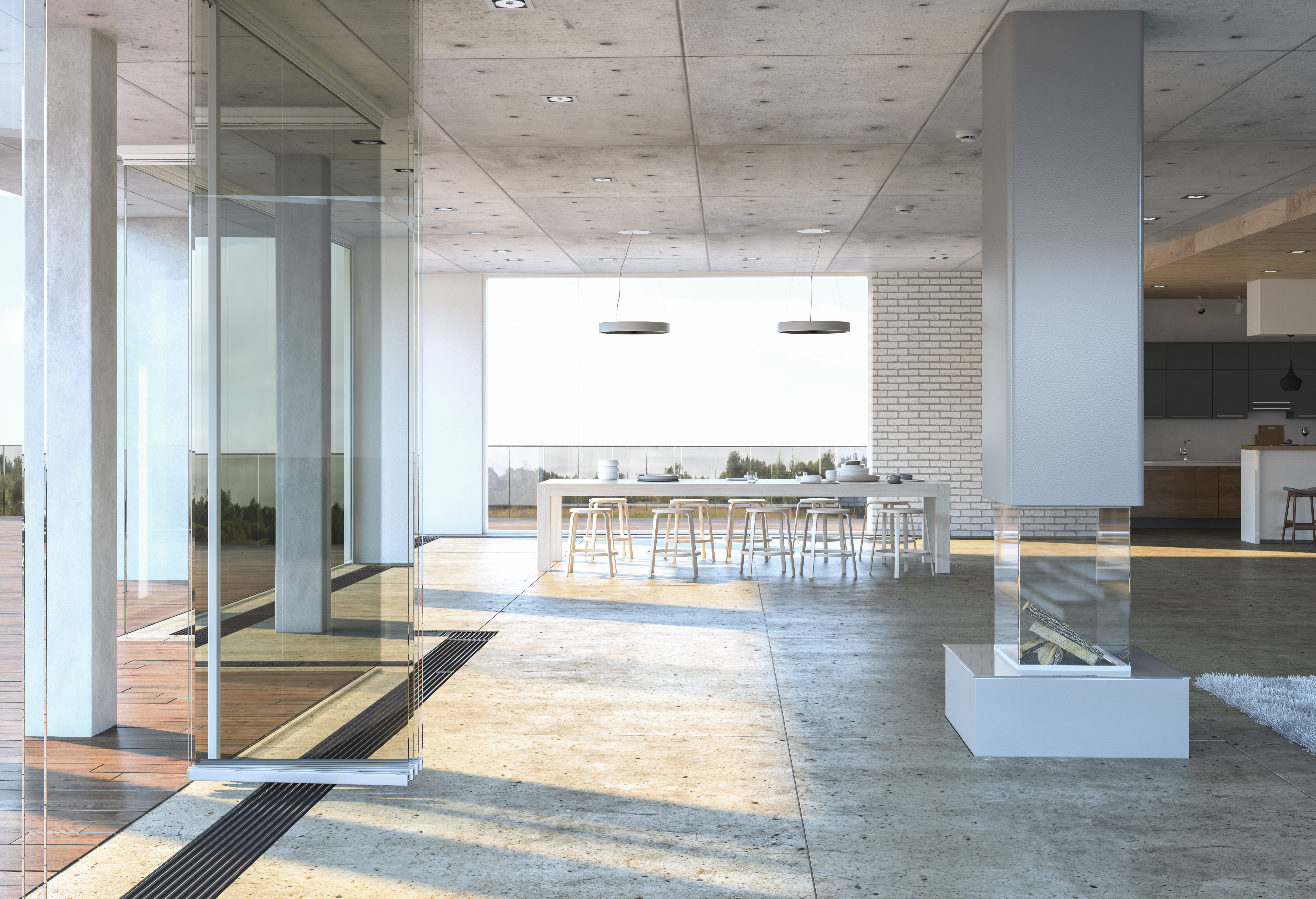 Missouri Valley Glass individually estimates and bids each job that we do to ensure that you are getting the most affordable prices on glass and installation
Installation Services: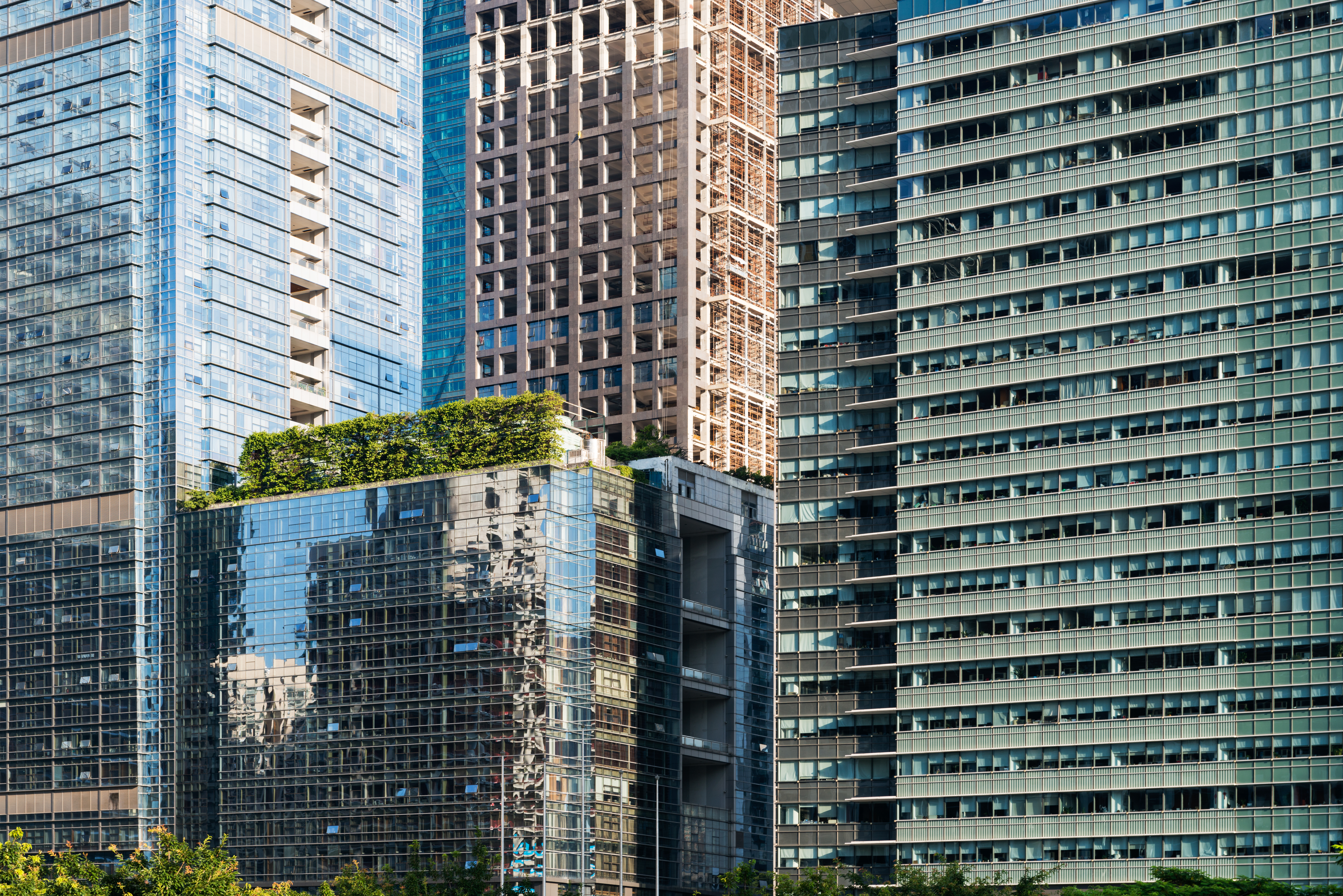 Curtain walls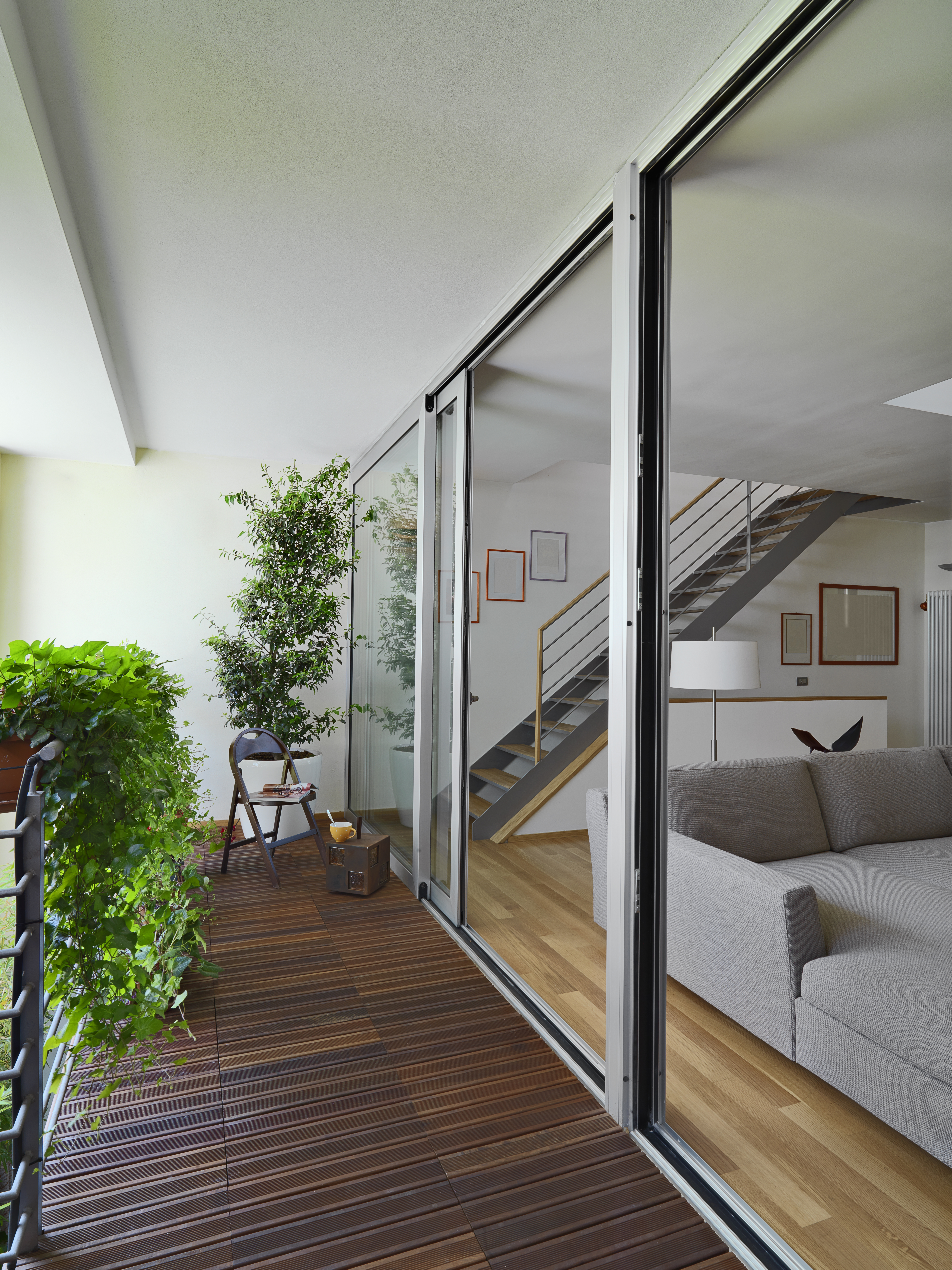 Full Glass Doors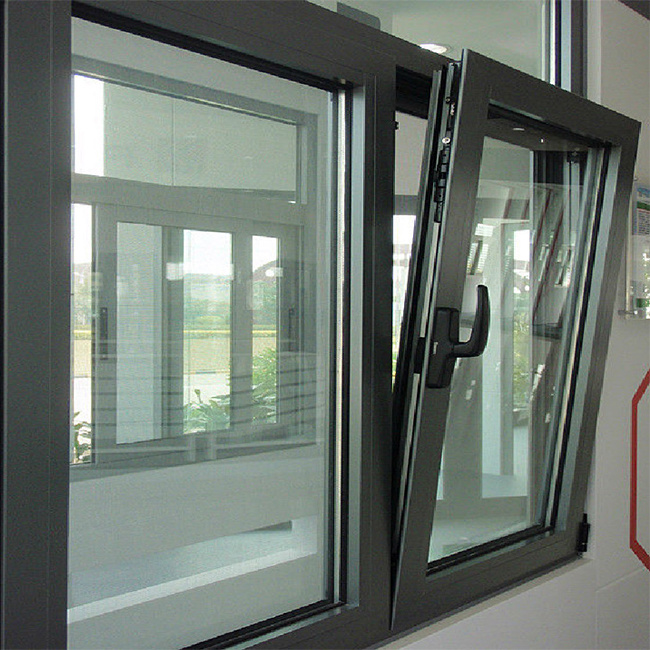 Aluminum windows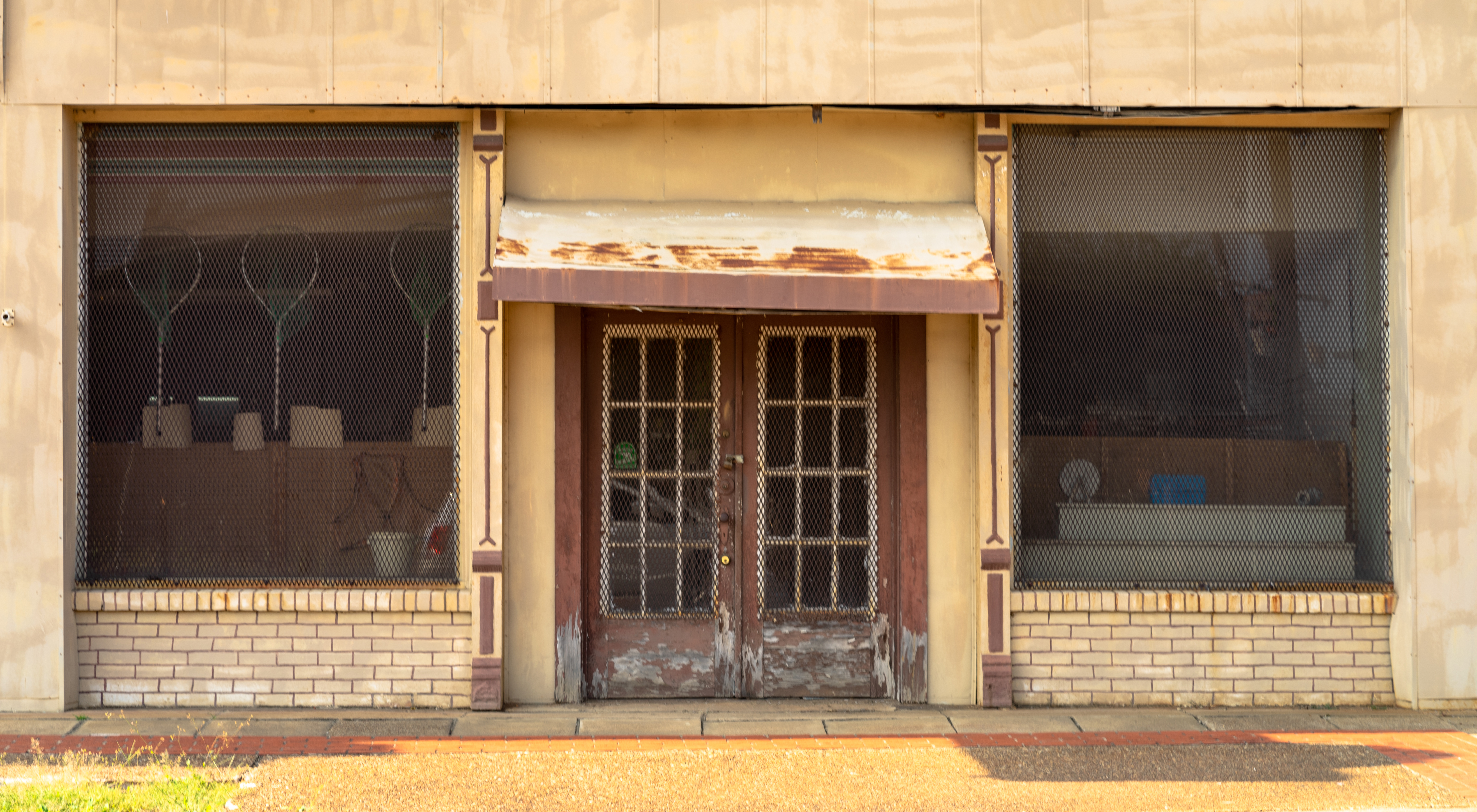 Store-fronts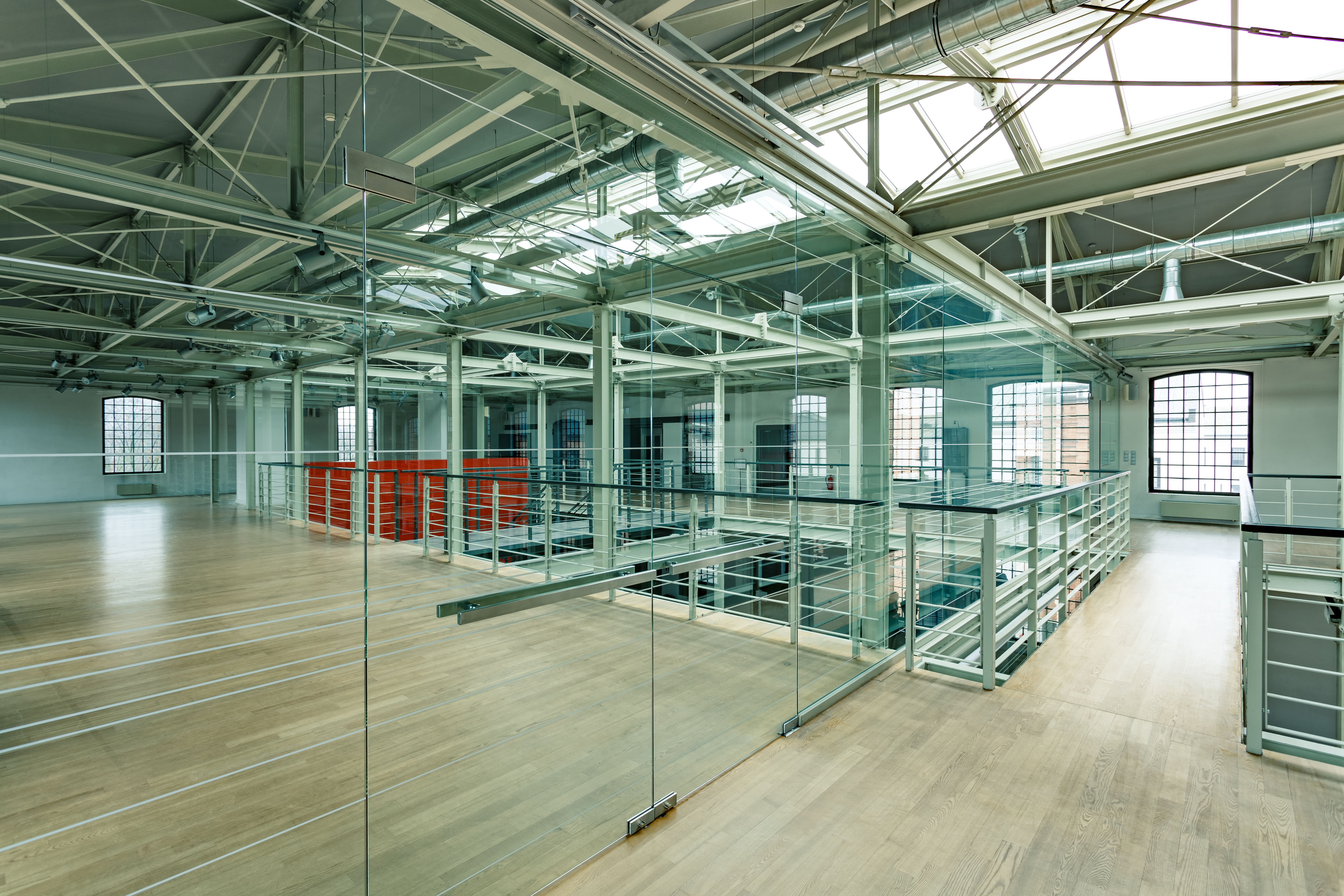 Entrances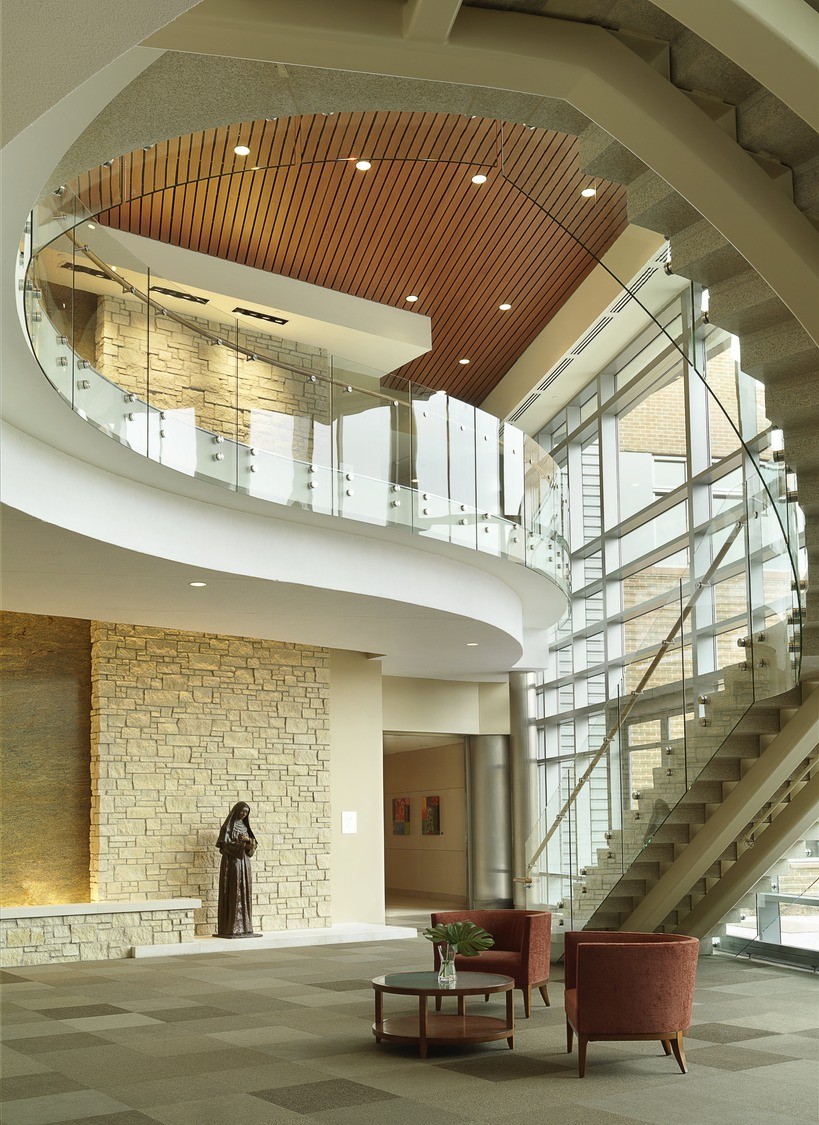 And more!