Contact Missouri Valley Glass
Missouri Valley Glass Company is a commercial glass and glazing contractor, established in 1986 by Michael Arens, with an extensive history in the St. Louis marketplace.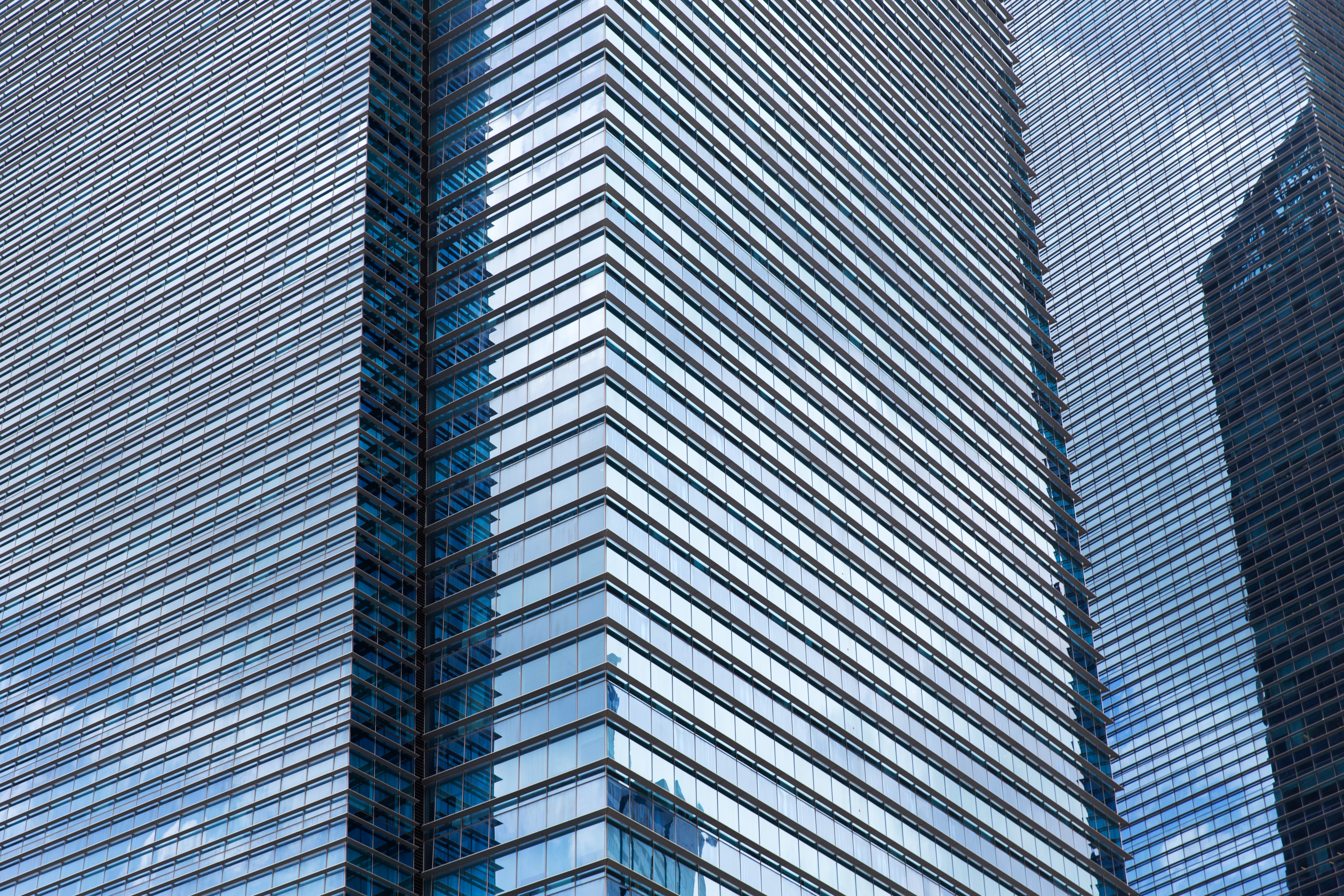 Get in touch with Missouri Valley Glass:
The next time that you have glass services that you need taken care of, give our knowledgeable professionals a call. You'll get glass service and installation completed in a timely manner.